All the news you need,
Sent right to your inbox.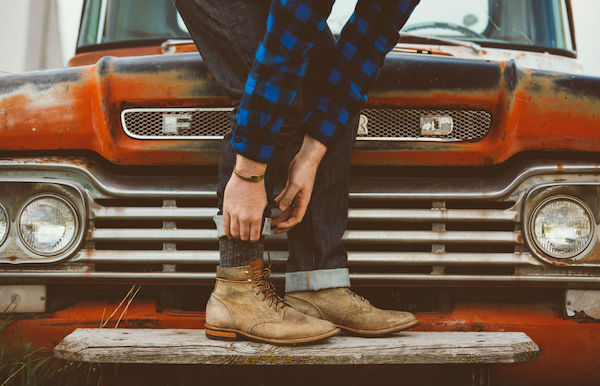 Case Study: Michigan Millennials Establish "Washington Alley" — an online clothing store for men.
Childhood best friends Lucas Craig, 29, and Eddy Beyne, 30, not only grew up together in Traverse City, but have now founded a budding fashion empire — Washington Alley.

In 2016, they launched their first pair of jeans — "Webster" — with the denim sourced from a 110-year-old local manufacturer. The pair then built an online store to sell their wares. It quickly snowballed into an outlet for other curated, locally made products.

Their website was initially built on the Shopify platform but Lucas found it very difficult to change the names and banners of the drop-down menus for product pages. He also wanted to keep the shipping and returns policy tab and include banner images on the bottom of the page.

He reached out to Shopify's experts but found the work was very expensive, which is when he turned to Freelancer.com...
Here are some of our favorite
recent projects: