All the news you need,
Sent right to your inbox.
This week: recognizing when it's okay to quit, our favorite projects this week, and 8 side hustles that can make you money right now!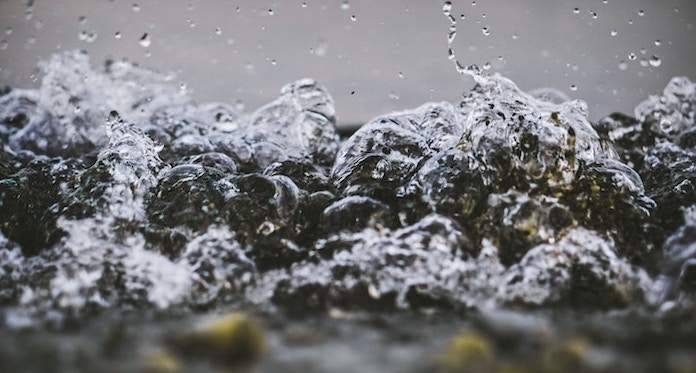 When is it okay to quit?
It's been ingrained in us: to succeed in this world you need to persevere, never give up, and refuse to adopt the label of being a 'quitter'.

But what about those times when quitting is the only option, when giving up is not the equivalent of failure but instead a move toward greater success?

Yes, there sure is a time for everything - even quitting. So we wrote this guide for all the employers out there who currently feel a little bit stuck and hopeless.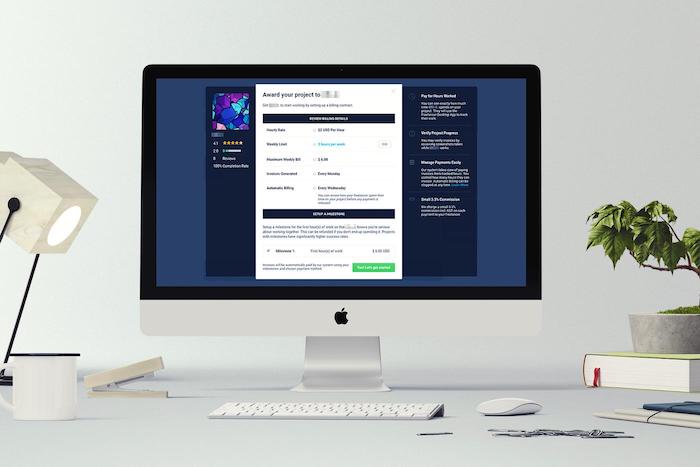 Freelancer News: The Hourly Payment System
We've changed the way hourly payments work. The system is now fairer and more efficient for both Employers and Freelancers.

Have a read of the changes, and feel free to let us know what you think.
Here are some of our favorite
recent projects: